Learn How to Improve Your Cardiac Device Patient Care with our Remote Monitoring Webinars.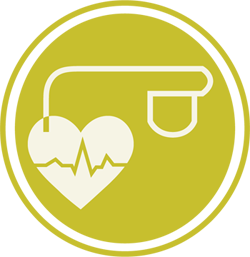 Live Webinar Schedule
Join one of our remote monitoring webinars for a live demonstration of OneView CRM and discussion of our Clinical Monitoring Labor Service, Ambucor.
Webinars are currently scheduled for:
View a previously recorded OneView CRM OnDemand webinar (Feb. 2016) here.
---
Don't want to wait for the webinar?
To schedule a personalized demonstration about OneView CRM or our Remote Cardiac Monitoring services, please contact us, or call us at 1.800.243.9412.